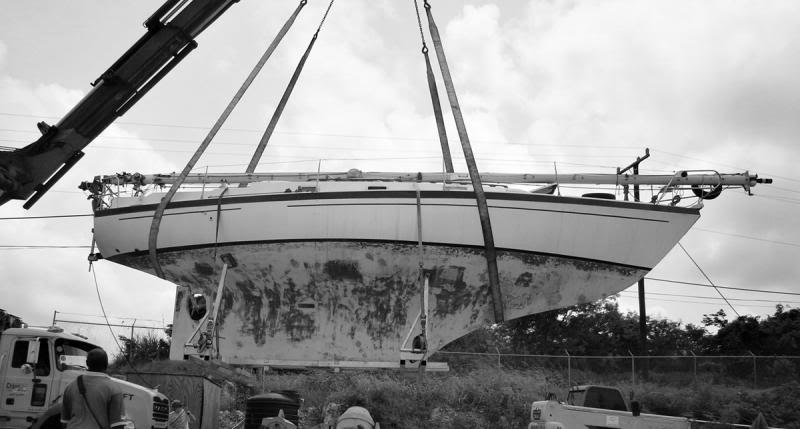 The Marine Directory Copy Shop has ceased operations. Thank you for your support.
We have decided to take some time to refine our offering in this market to ensure we deliver the best experience for you.
Should you have any queries, please contact the YBW team.
For Boat reviews and news, please continue to visit YBW.com the largest sailing and motor boats community, featuring used boats for sale, YBW forum, weather forecast, yacht racing news.
The YBW CopyShop team